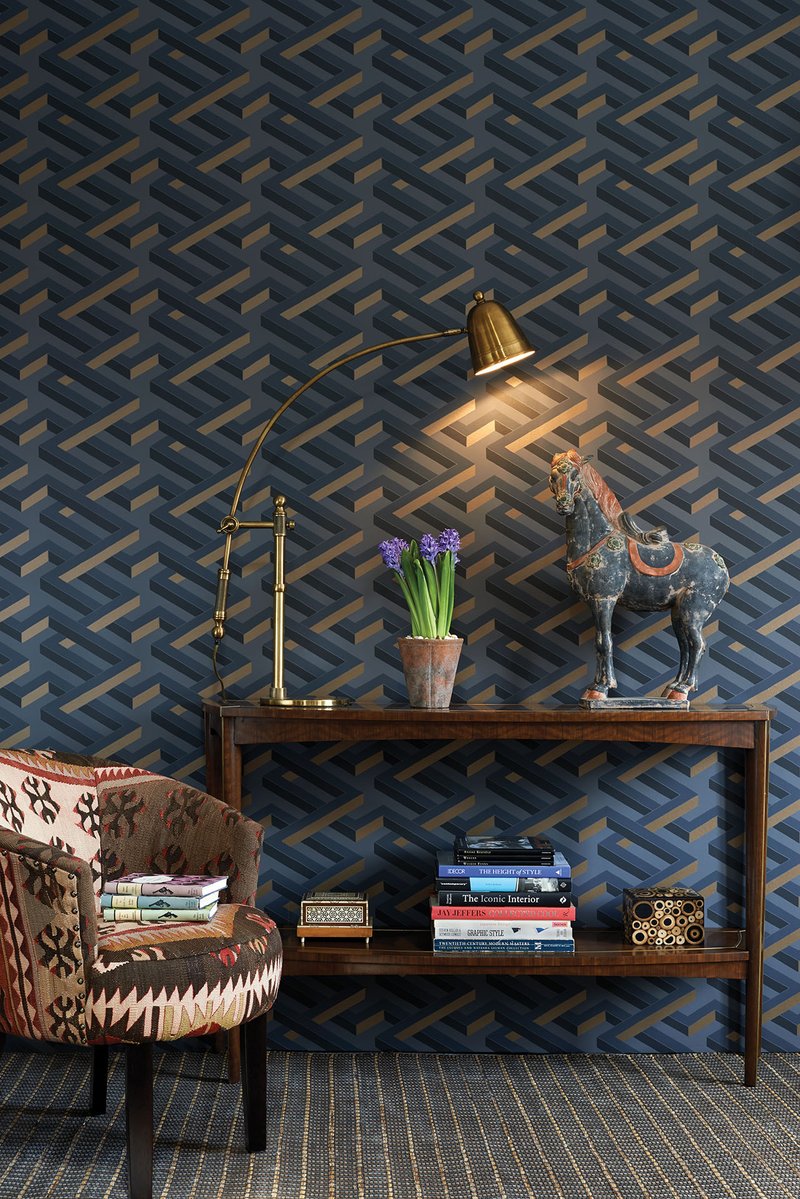 wallpapers
447 products
Showing 1 - 24 of 447 products
Exclusive wallpapers

Noble wallpaper is a must-have in interior design. Decorate your rooms with wallpapers from Cole and Son , Majvillan, Casamance, Sandberg or Borastapeter .
At Toju Interior Shop you will find a wide range of classic wallpapers in . An exclusive selection of Scandinavian wallpaper , English wallpaper or Dutch wallpaper , you will find your dream wallpaper.
Design each room individually, whether with children's room wallpaper , stripe wallpaper , Scandinavian design wallpaper and English wallpaper.