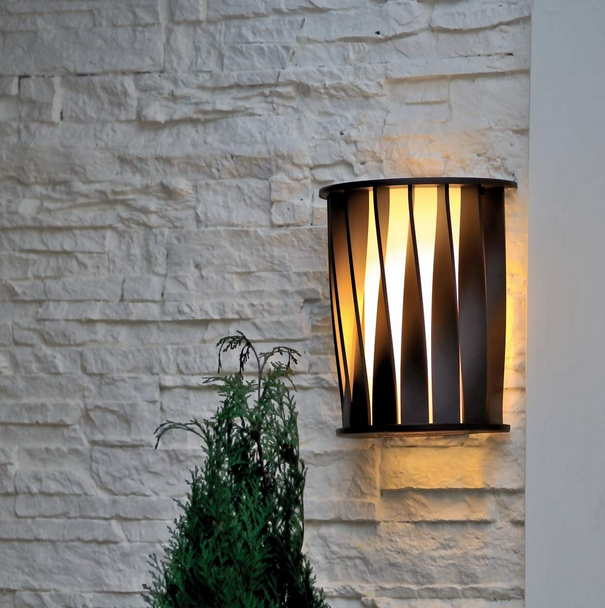 Luminaires and designer lamps
399 products
Showing 49 - 72 of 399 products
Exclusive designer lights and noble lamps for your home.
Designer lights and noble premium lamps put your home in the right light and ensure an oasis of well-being. The online shop of Toju-Interior offers you a large and at the same time a luxurious selection of brand manufacturers. Our range includes product areas such as outdoor lights, LED lights and indoor lights. The right lighting in your home leads to a feel-good atmosphere and is highly relevant to our customers. We work exclusively with experienced and exclusive manufacturers from the industry who only offer products of the best quality.
The lighting portfolio in the Toju-Interior online shop offers a large number of premium manufacturers from Spain, Germany, Italy and Scandinavia. Our lamps are suitable for lighting in the kitchen, bedroom, bathroom, hallway, garden, living room or attic. Manufacturers such as Cattelan Italia, Bover, Unopiu, VS Manufaktur or Estiluz impress with a noble range.