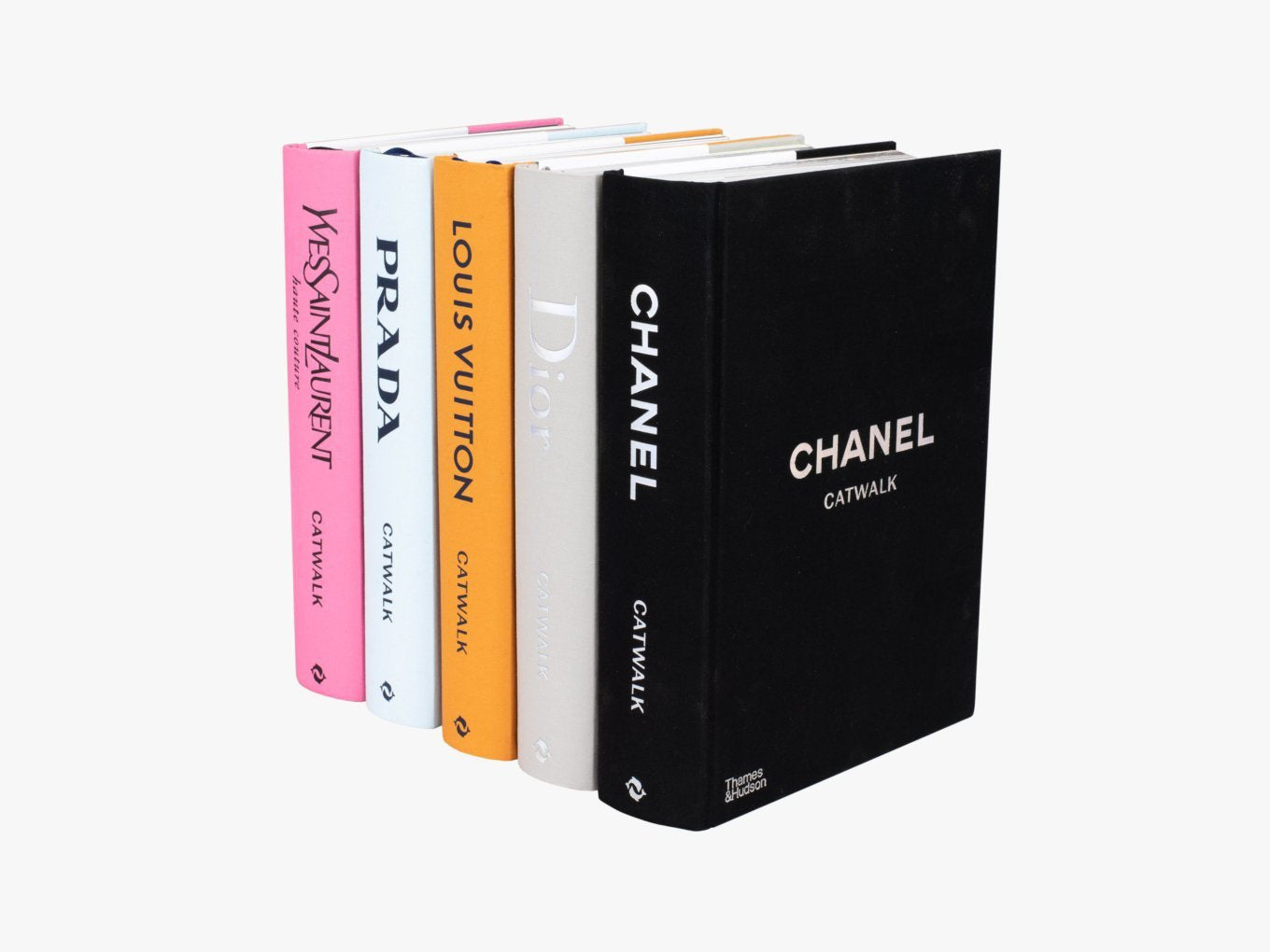 Decorative Books & Coffee Table Books
52 products
Showing 1 - 24 of 52 products
Noble decorative books are an absolute eye-catcher for your home, office or reception area. Combine coffee table books by Dior, Louis Vuitton, Chanel, Prada, Rolex or Yves Saint Laurent with your home accessories. We carry designer deco books from all well-known designers. The manufacturers Assouline, Rizzoli and Thames and Hudson offer you an exclusive selection of decorative books.
Well-known books such as Louis Vuitton Manufactures by Assouline, Watches A Guide by Hodinkee by Assouline or Cartier Panthère by Assouline are classics.
The manufacturers Assouline and Thames and Hudson work with high-quality photographs and offer you a unique look behind the scenes of the designers.