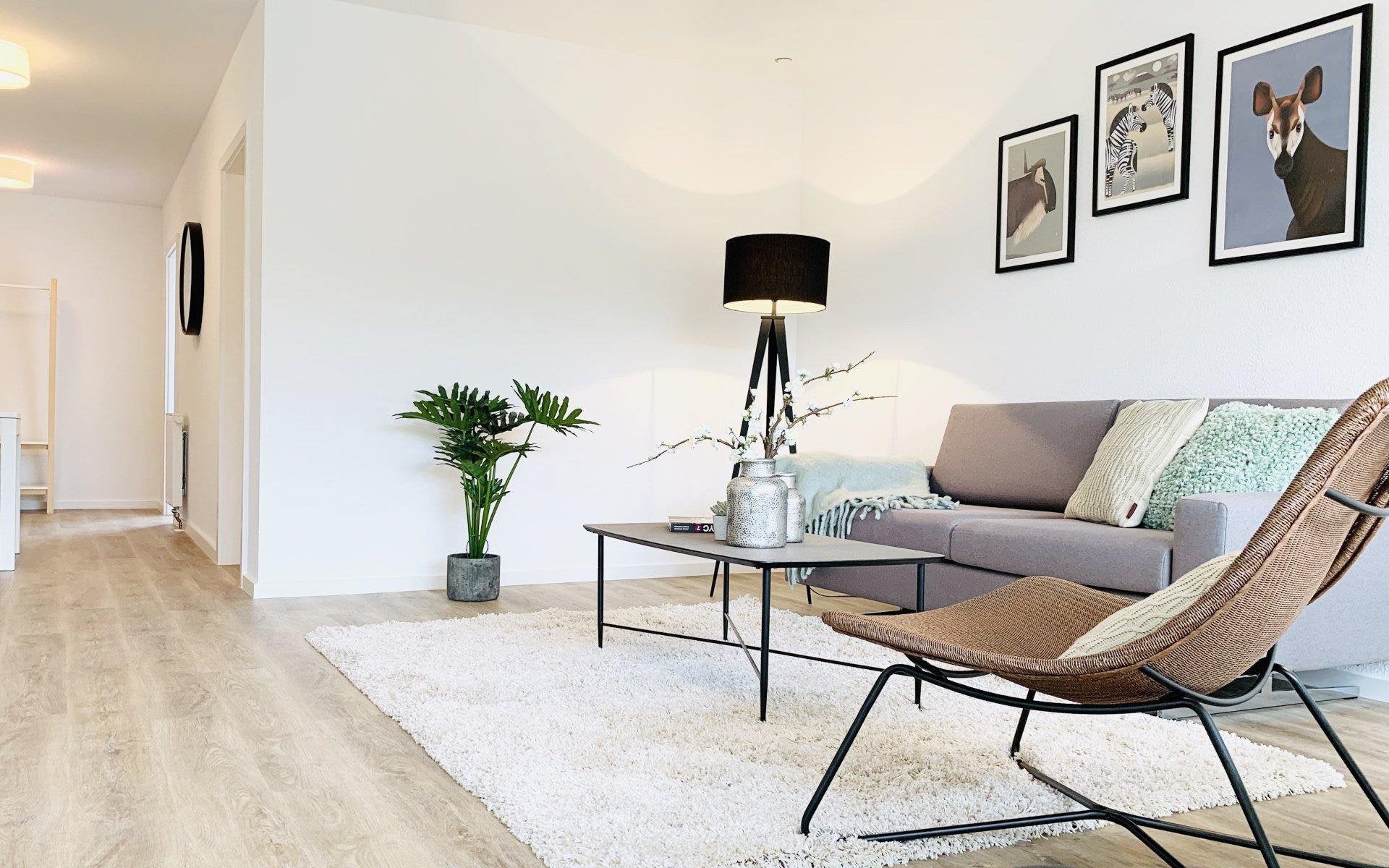 home accessories
451 products
Showing 1 - 24 of 451 products
Designer furnishing accessories to feel good in your home.
In the online shop of Toju-Interior you will find noble and high-quality processed furnishing accessories. For your home you can choose from a large selection of noble glass vases, murals, watch winders, cushions, fur blankets, watch boxes, glasses or lanterns. You can use these wonderfully as decorative items for your home.
We only sell high-quality manufacturers that meet our high quality standards. Toju-Interior offers you an exclusive selection of accessories and decorative items for living rooms, bathrooms and kitchens.
Here you will find a selection of fine items to furnish your home individually.
Interior furnishings and home accessories give your home the finishing touch and make you feel comfortable in your home. We at Toju-Interior offer you the opportunity to customize your rooms with a large selection of manufacturers.
Toju-Interior works with renowned brands such as Kymo, Winter-Home, Scatola del tempo, VS Manufaktur, Cattelan Italia, Modalo or Unopiu. All of our manufacturers have long experience in the market and enjoy a very good reputation for quality.