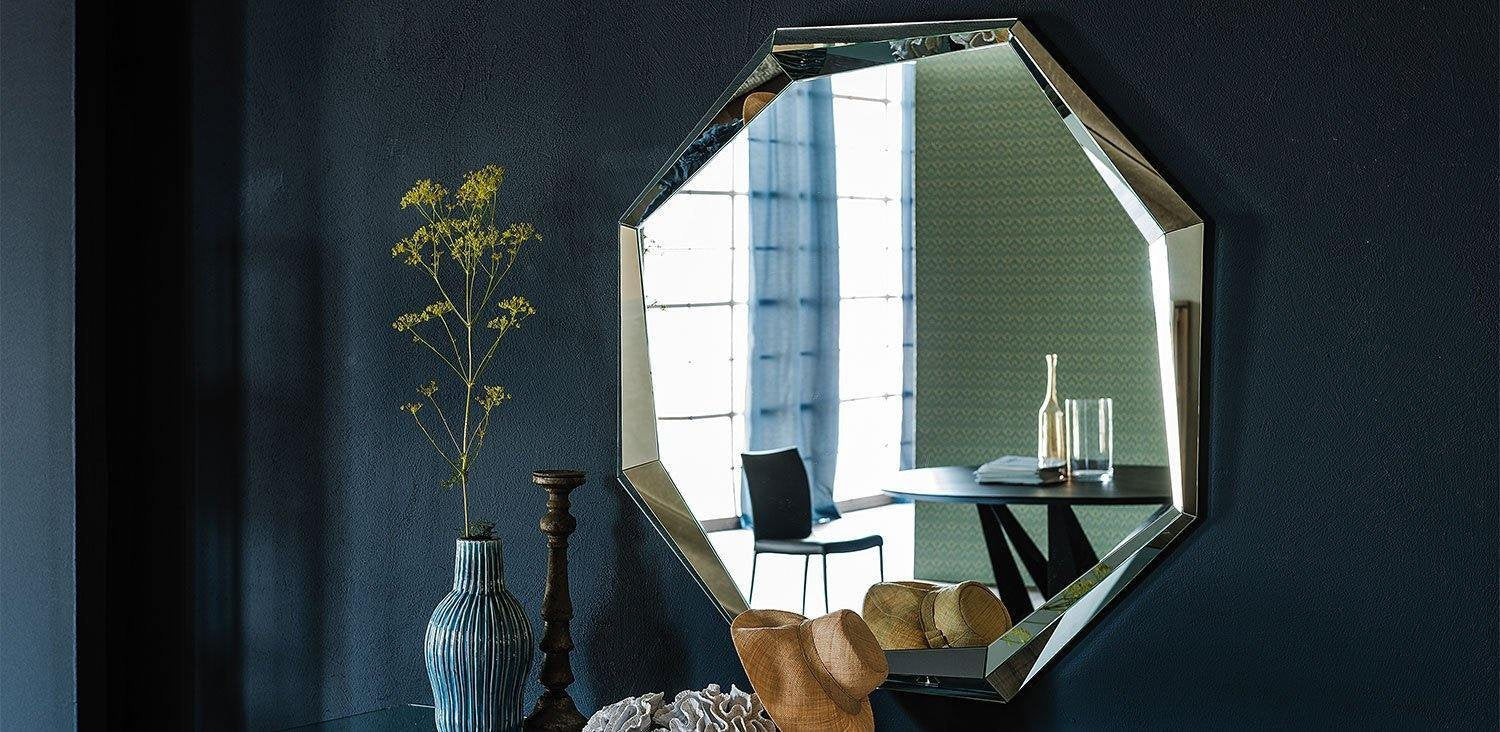 Exclusive furniture for your home.
277 products
Showing 1 - 24 of 277 products
Exclusive manufacturers transform your home into a place of well-being with designer furniture.
Equipping the homes of our customers with exclusive interior design, perfectly coordinated designer furniture and a contact person at all times, that is our goal. Toju-Interior offers an exclusive selection of tables , garden furniture , chairs , shelves , showcases or TV boards in the online shop. Our selection of designer furniture is large and if you are looking for a specific product, please send us a message. The categories of fine products for your home are constantly expanding. Our passion for brand manufacturers in all colors and shapes makes us an experienced contact for our customers.
The exclusive furniture or noble accessories impress with their best quality. Materials such as Italian leather, marble or handcrafted glass are used. With high-quality product photos and exclusive pictures at dreamlike locations, we try to give you a feeling for your own four walls.
The Toju-Interior online shop is easy to use thanks to an optimal search function and offers you a quick overview of all furniture, categories and exclusive manufacturers. You will find fine manufacturers and furniture designers such as Bover , Cattelan Italia , Unopiu , AYTM , Talenti or Richmond-Interiors .