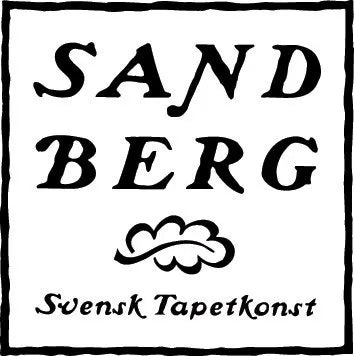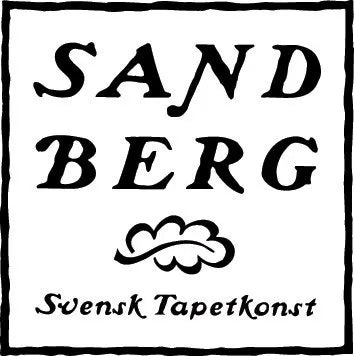 Sandberg
78 products
Showing 1 - 24 of 78 products
Wallpaper in Scandinavian design by Sandberg. Retro wallpapers , beautiful children 's wallpapers with wallpaper patterns and murals in classic Scandinavian design . The Swedish wallpaper manufacturer Sandberg stands for great attention to detail . But the classic striped wallpapers from Sandberg are particularly popular .
Timelessly designed Scandinavian designer wallpapers from Sandberg are produced in an environmentally friendly and sustainable manner.
Scandinavian wallpaper is known around the world for classic design coupled with elegance. The striped pattern wallpapers in particular are very popular.